Contest Knife - Dymondwood Revelator
Contest Knife - Dymondwood Revelator
So here is your chance to WIN an absolute one of a kind, never to be made again knife.
So James, what is this all about?? 
Ok....take a look at this stunning Revelator (which normally retails for $300.00) and take in the beauty of that spectacular handle. Ever seen anything like it? Maybe or probably not. What you are looking at is Dymondwood which is completely unattainable since the factory had a 5 alarm fire and burned to the ground in 2014. Dymondwood is tiny strips of birchwood, rosewood, and purpleheart that were compressed together like micarta and then infused with a patented resin and process unique to none other, which is why it is so dense, hard as concrete and polishes like glass. I have had this piece for several years after buying a retiring knife makers tools and supplies and decided to finally use it for a one of a kind knife. 
My original intention for this knife, like many others that I have made for myself in the past, was for me. However, a litteral "firestorm" developed after posting just one simple picture of me holding this on social media which resulted in some pretty astronomical offers. So instead of getting folks involved in a huge bidding war, I decided to make it as fair as possible and give lots a chance to own a piece of history for just $15.00.
So here is how the contest works.
I'm using a vintage tip board with 60 tickets (so only 60 chances to win or 1:60 odds which is pretty good), selling tickets for $15.00 each. You can buy as many tickets as you like to increase your odds of winning. There are only 60 tickets so when it says out of stock all 60 have been sold. I will pull your ticket and send you your unique number (1-60) via email. Once all 60 tickets are sold, I will reveal the winning number live on social media and will contact the winner. You do not need to be present to win and I will ship the knife for free to the winner if you are not local to Indianapolis.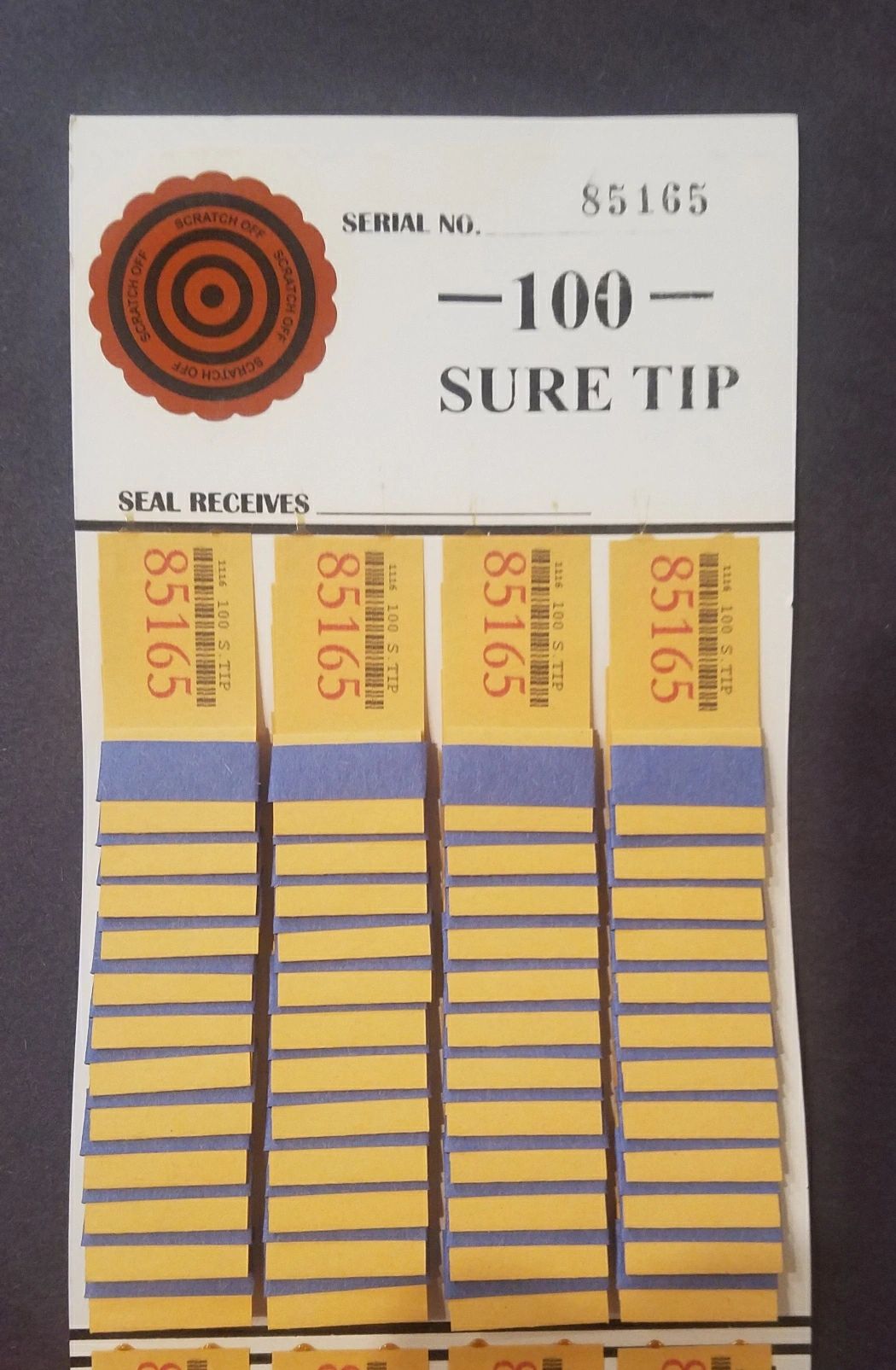 So good luck and God Bless!!!!
Please note: You are purchasing an entry to a contest / drawing and there will be no refunds for this purchase
Reviews