Kukri - Machete
The Kukri - Machete Recurve    
I've been asked over the past 10 years to make larger knives including machete's, kukri's and bowie knives so now it's finally here! The Kukri - Machete by Indy Hammered Knives.
To have a big knife is certainly a great idea but usually bigger blades are unwieldy and end up just being hand hatchets or something novel to have on your side. Not the case here. Every single inch of this large recurve machete is intentional. It has a very beautiful and timeless kukri feel without the overwhelming and obtrusive weight. It has the elegance of all the IHK knives that you have been accustomed  to and has all of your carving and chopping needs covered with absolute control. The scalloped hourglass handle and double choked choil design feels incredible in the hand making this knife very safe and one you could actually fight with as well. Again, all the bases and details are covered!!!
3/16 inch thick 1095 High Carbon Steel - Hammered Finish
Machete / Kukri Recurve Design
Hourglass Scalloped Handle for total control and comfort
14 inches overall, 8.5 inch blade
High Convex Grind
RHC (Rockwell Hardness) 58
Handmade, Oiled Leather Sheath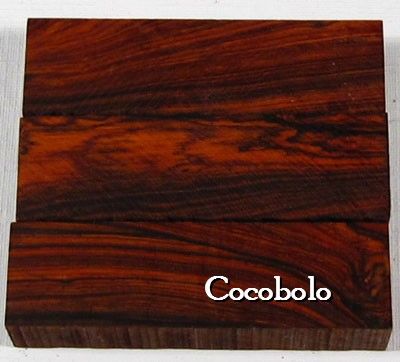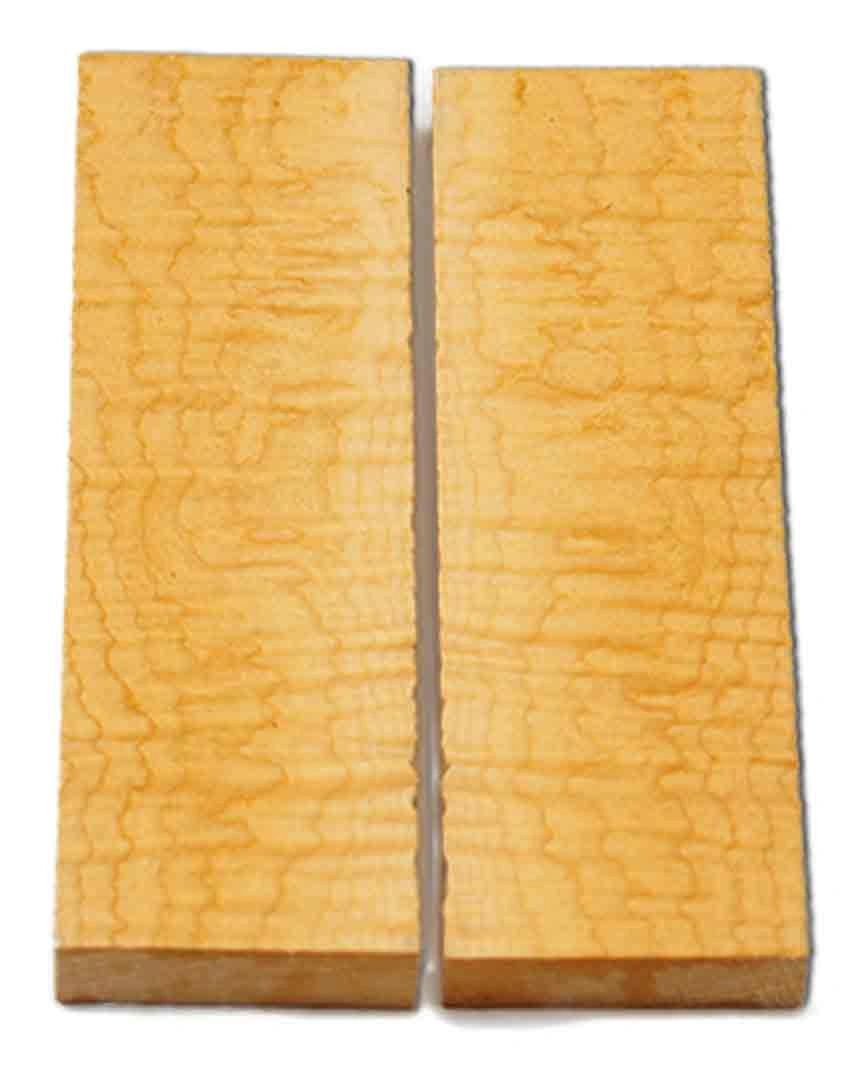 Curly Maple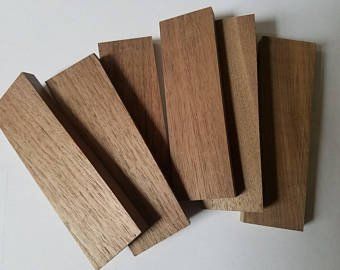 Black Walnut

Just to give you a little perspective on size.........
Reviews