Throwing Knife
Hand Crafted Throwing Knife
Simple but completely AWESOME!!!! (now in 3 sizes!)
I've been asked to make a throwing knife for quite some time and getting it just right was my aim........so this 8.5" , 7" and 5" High Carbon Steel Throwing knife is 5 oz, 4oz, 3oz of completely balanced steel and will not only rotate perfectly but it will stick!
I also wanted to design something that could be used for other things as well, as not everyone throws their knives! This is also perfect for a neck knife or a spear point (see photos). 
Double edged spear point / throwing knife




8.5", 7", and 5" Full Tang 1095 High Carbon Steel Blade




3/16th inch thick

5 oz, 4 oz, and 3oz respectively

Custom Leather Sheath with lanyard holes to attach as a "piggyback" on current carry or for neck knife lanyard (not included with the 5" throwing knife)
Fully balanced from tip to tail
Here is a video of a complete rotation and a couple photos and the physics behind sending a knife through the air correctly!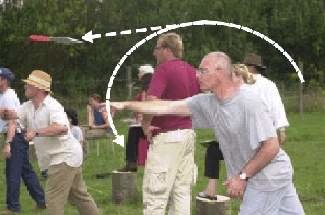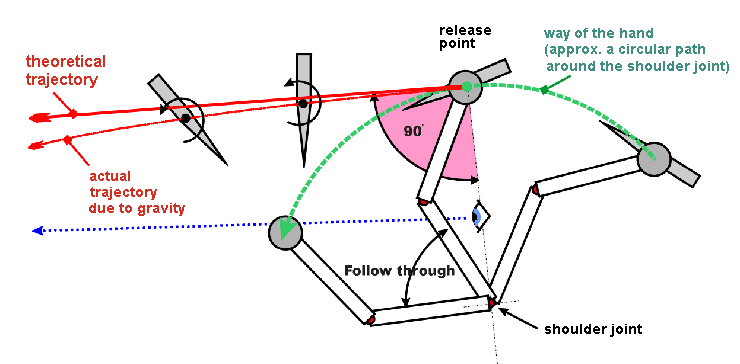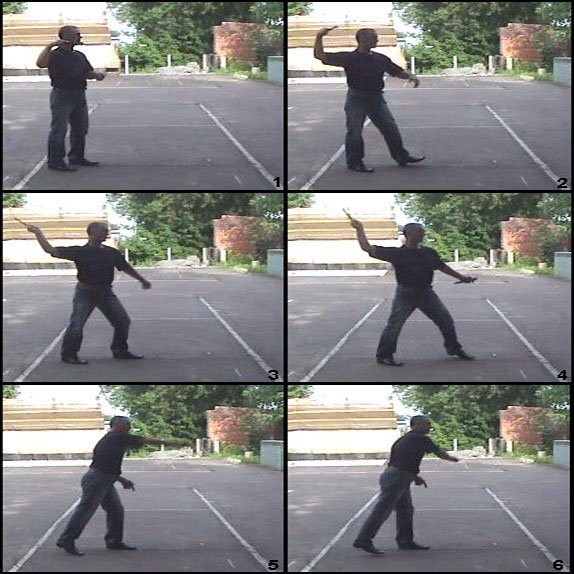 Reviews