Basic Blacksmithing Class
Basic Blacksmithing - An introduction to the Craft of Blacksmithing
(Please note if a class date says out of stock then it is FULL and sold out, also if the date you would like is full or there are no spots left and/or you would like to gift this class to someone special, please consider a gift certificate for a future class, this is also the way to pre-register for an upcoming class to insure that you secure a spot since these do sell out very fast!!) Click the link below for a gift certificate for this class: http://ihknives.com/products/knife-making-class-gift-certificate
(*Special Note: 2023 Classes are all sold out and no new dates for 2023 will be available, 2024 Schedule will be coming soon)
This introductory blacksmithing class is a one day, fundamental class teaching you the art of moving metal. Our Knife Making Class is by far our most popular class and is very difficult to get into as well as a very intense class. For those of you that want to get into the forge, don't want to wait for a knife class and really want to learn the method of the hammer strike and the techniques of drawing out steel this class is certainly for you.
What you will learn:
Shop Safety (First and Foremost a safe class is priority no.1)
Smithy basics (the forge, the anvil, the hammer and tongs)
How to use tongs, hammer control, parts of an anvil and their uses and how to bend metal
How to taper, twist and flatten metal and how to make a scroll
What is provided:
All materials and tools will be provided, ie Copper bar stock, steel bar stock and all the equipment
Work Environment:
Full use of the Indy Forge - A 3000 sqft open access forge (the largest and only one of its kind in the State of Indiana)
Old World Anvils, Hammers, Tongs and Forges
Multiple works stations for each student to have their own workspace 
Small Class Size - 4 students per class
10:00a.m. EST - 3:00p.m. EST
What you will make: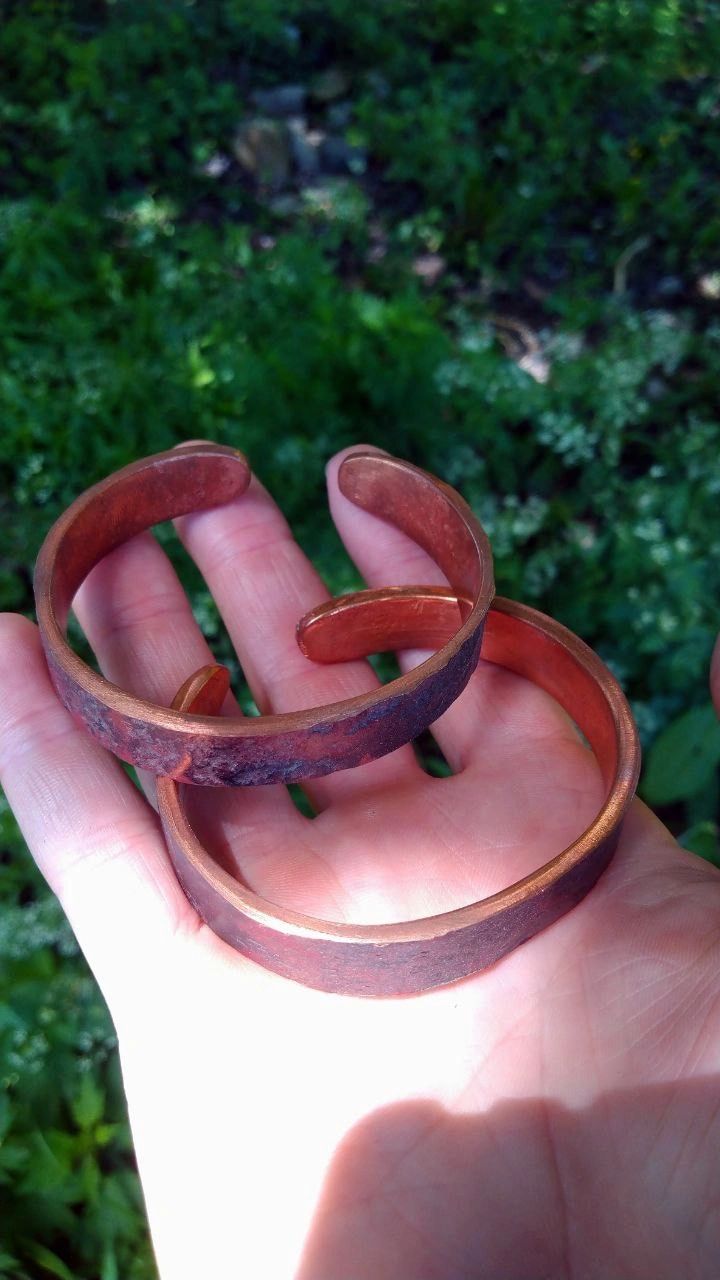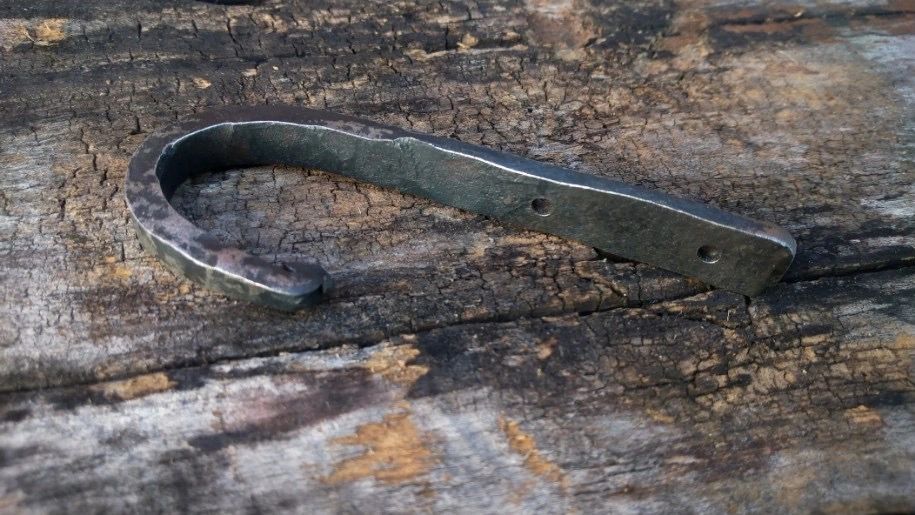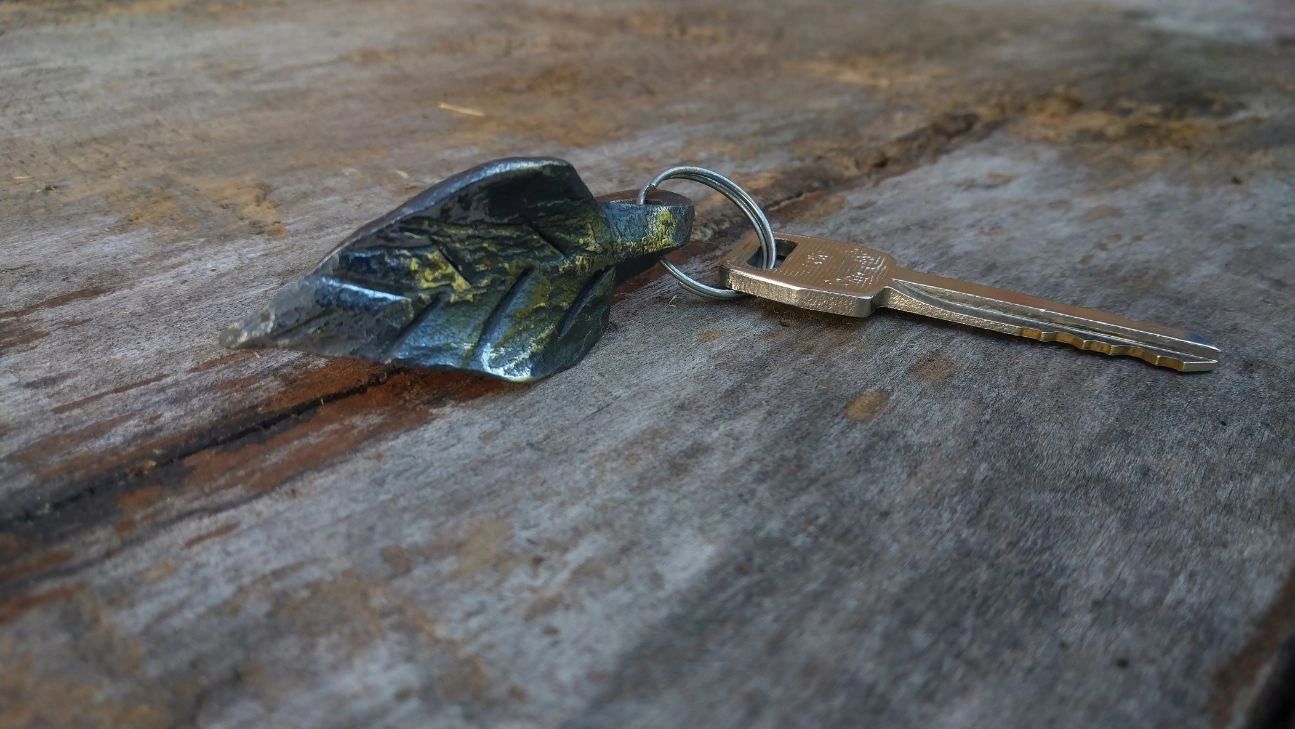 General Information:
You must be 18 y/o to attend the class. If you are 14 y/o and up, you must be accompanied by a parent or guardian
Appropriate footwear is required and will be checked at the beginning of the class (full ankle shoes, preferably leather boots if possible)
All students are encouraged to wear pants, jeans or canvas
Please bring snacks and any drinks that you may want to keep yourself hydrated as well as fueled for the day!
Special Note: If you like what you see but want to see more, please visit our Facebook page to see all the previous students in action https://www.facebook.com/IndyHammered
Meticulous planning goes into making out our class schedules so that every single class is exceptional. No refunds will be given for cancelations.
Reviews