Finger-Hole Skinner - The Holy Skinner
Finger-hole Skinner the Holy Skinner


This finger hole skinner design is intended for a small very surgical cutting tool to do the most intricate skinning tasks in the field. However, this design is very different than the majority of the finger hole skinners you have seen before. The thicker rounded handle and the larger finger hole make it a great self defense knife when pulling it and holding it in reverse (with your pinky finger in the hole rather than your index finger). 
The design was also very well thought out with a larger, rounder, contoured handle to fit securely in your palm with the intention of it being so that hand fatigue during longer tasks in the filed is virtually impossible!
This design again was originally conceptualized as a custom knife from one of my customers with great foresight just needing a smith to bring it to life, and the Holy Skinner was the result. Certainly my new favorite and daily carry (especially with the custom kydex carry which is a horizontal carry on the belt line for a front cross draw). Custom Leather sheath is also available.
Hand forged, hammered and polished 1095 High Carbon Steel
RHC of 58
6 1/4" overall, 3" blade
High Convex Grind
Many Handle Options Available
Comes with a custom leather sheath
Custom Black Kevlar Kydex Sheath with Tek Lock Belt Clip available for $35.00 more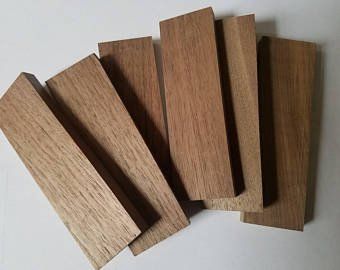 Black Walnut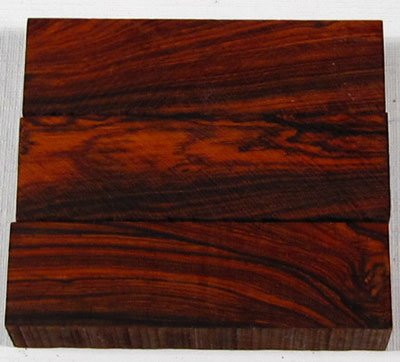 Cocobolo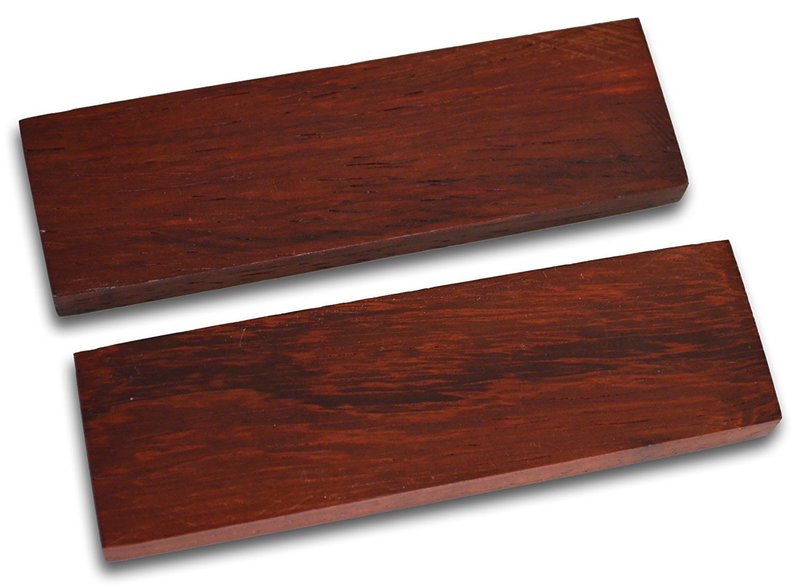 Bloodwood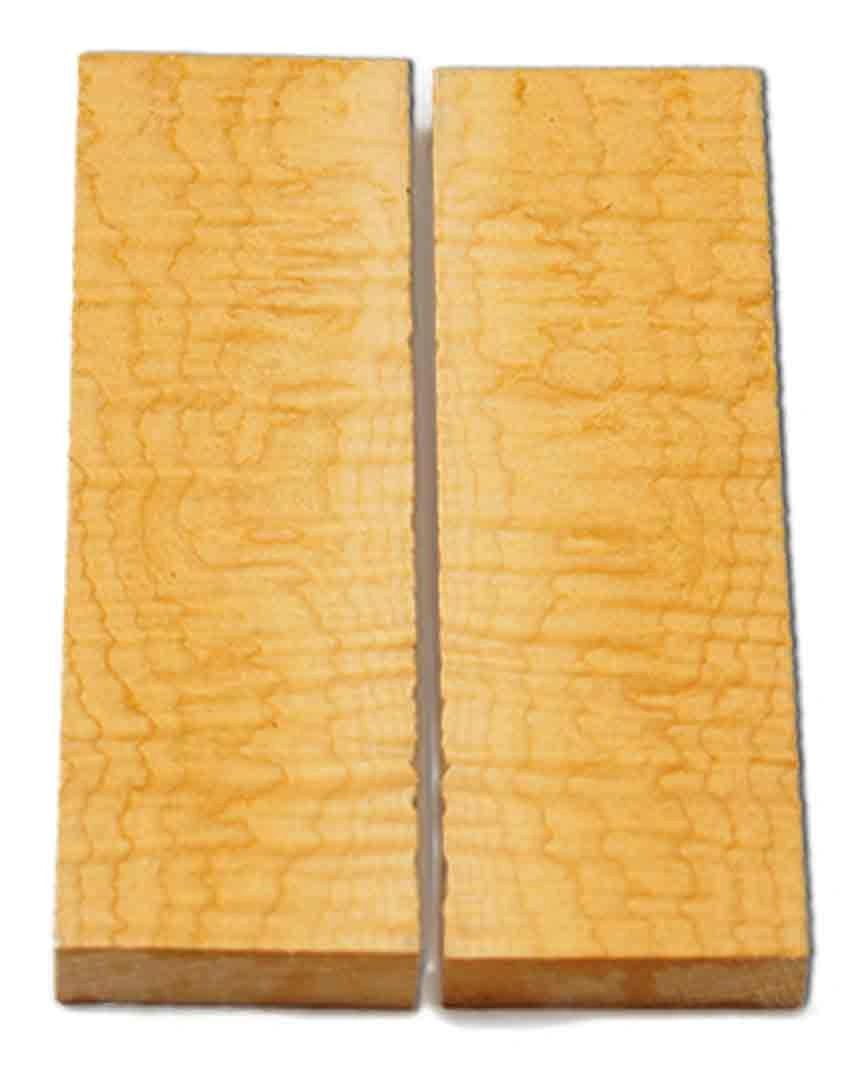 Curly Maple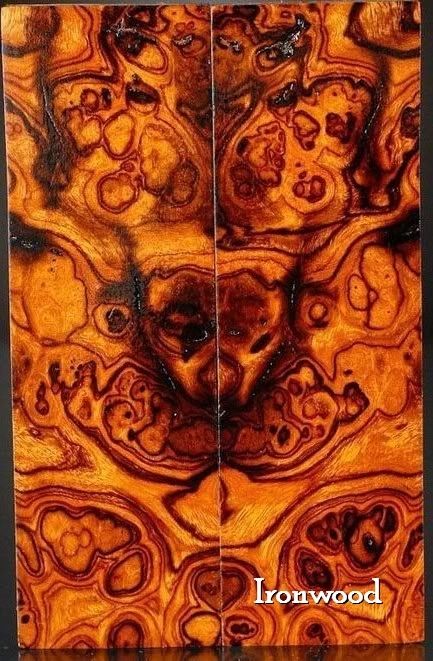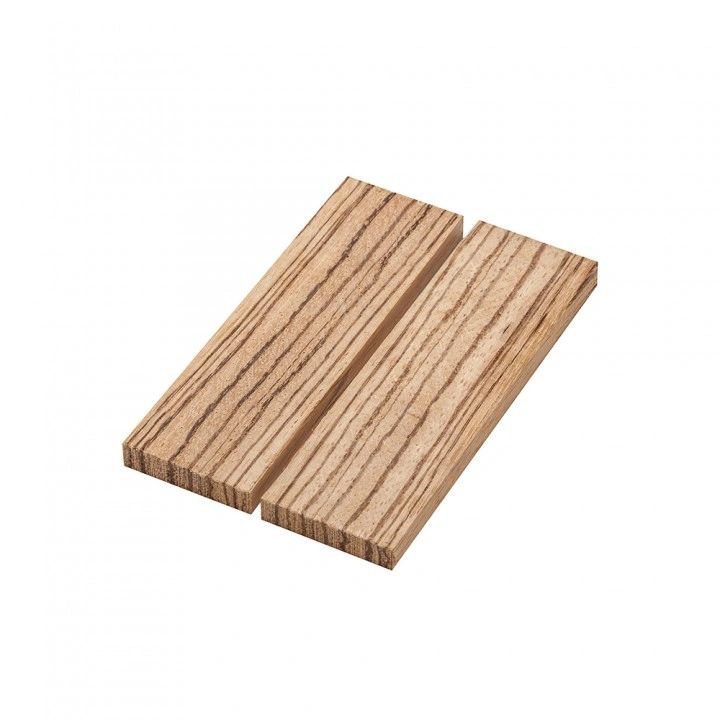 Zebrawood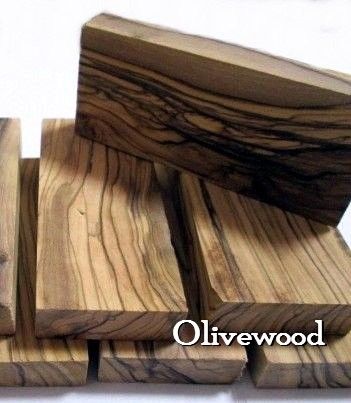 Reviews