Skinning Knife - Hand Forged
Hand Forged Skinning Knife - The IHK Skinner
Skinning Knife - Hand Forged - The IHK Skinner
(Orders Received on or after 12-3-2023 will arrive after Christmas all orders received prior will be delivered before Christmas)
This hand forged skinning knife - IHK skinner, is by far the most popular in the line up of all IHK!!! Perfectly ergonomic and an essential every day carry knife is what has made it the most popular 9 years in a row.
I originally designed this knife (which was the second one I ever designed) to be my one go to skinning knife. Usually when skinning or processing game (most specifically deer) I usually had 3 knives that I would use, my butcher knife, my filet knife and a pocket knife.
I wanted one knife that would do it all. One that had a handle thick enough that would prevent my hand from cramping or getting tight (hand fatigue from a skinny handle). I wanted a knife that would not slip and most importantly one that would work like a scalpal (this drop point is similar to the older pointer skinners of yesteryear).
Lastly, I wanted it to be safe for all and any tasks out in the field. This is why I made the belly deep and a nice choil so my finger couldn't slip up on the blade.
All these details are certainly the reason for it's popularity let alone it's absolute stunning Beauty!!!
1095 Hand Forged, Hammered, High Carbon Steel - 1/8th in thick
8" overall
4" blade
Convex Edge
Choose your handle
Knife Depot's Excellent Review of the IHK Skinner
You can also buy this as a kit or knife blank in the Knife Supplies section of the site. Click Here to see options: https://ihknives.com/products/complete-knife-kit-ihk-skinner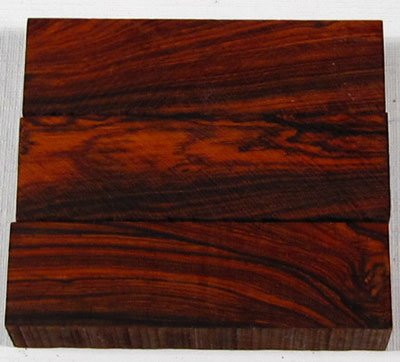 Cocobolo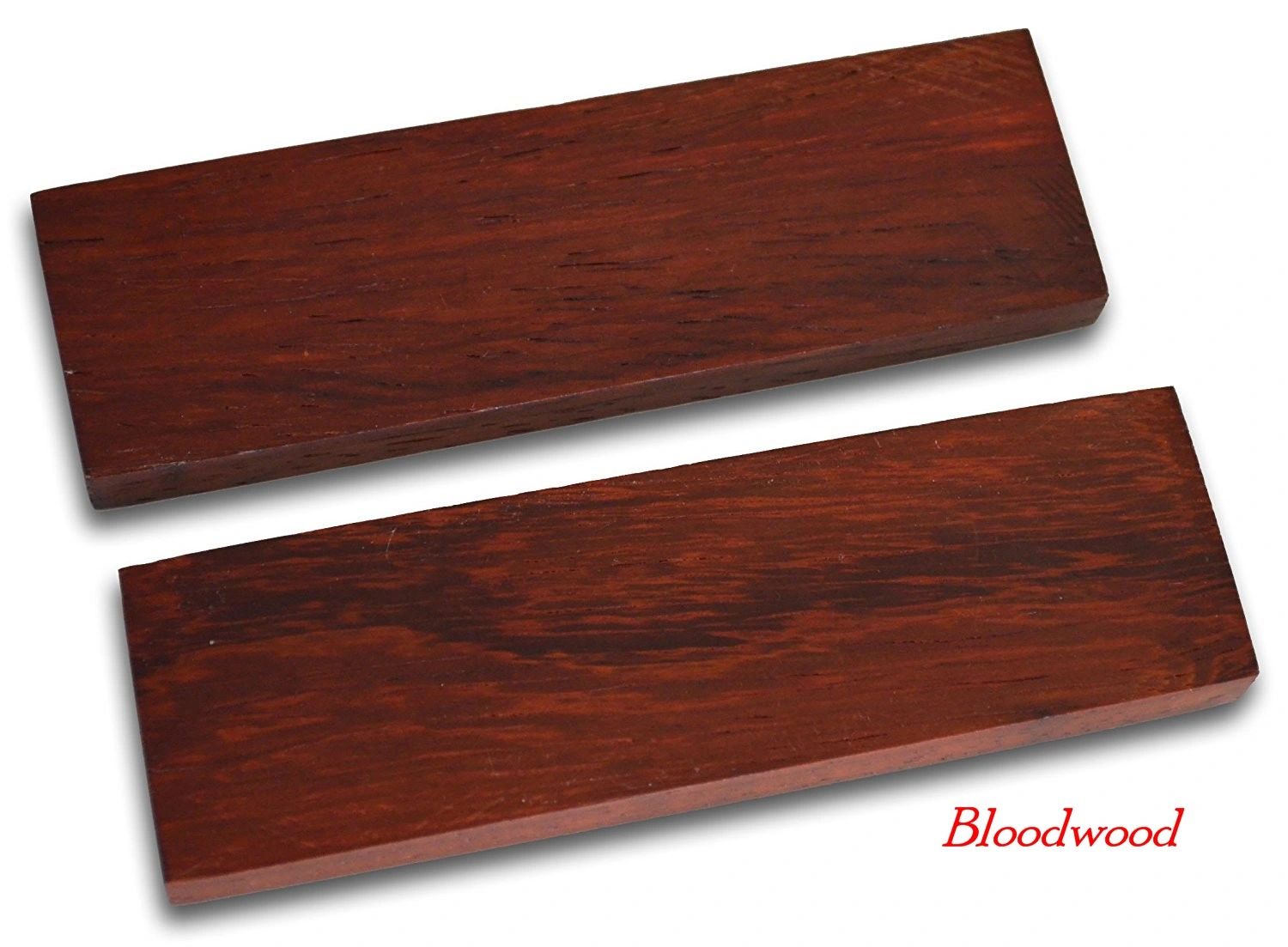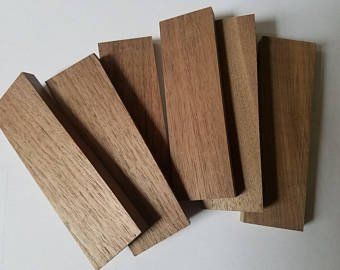 Black Walnut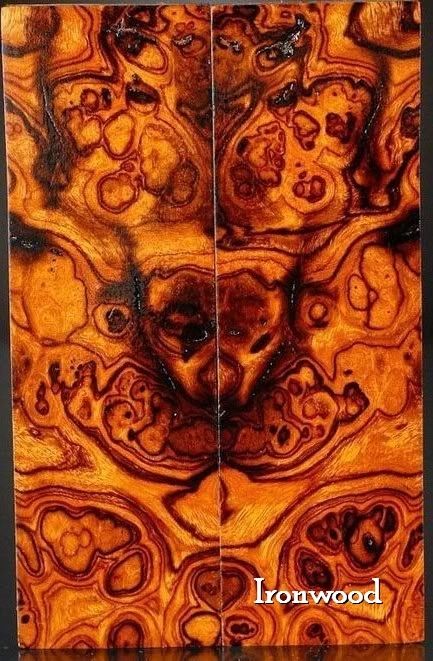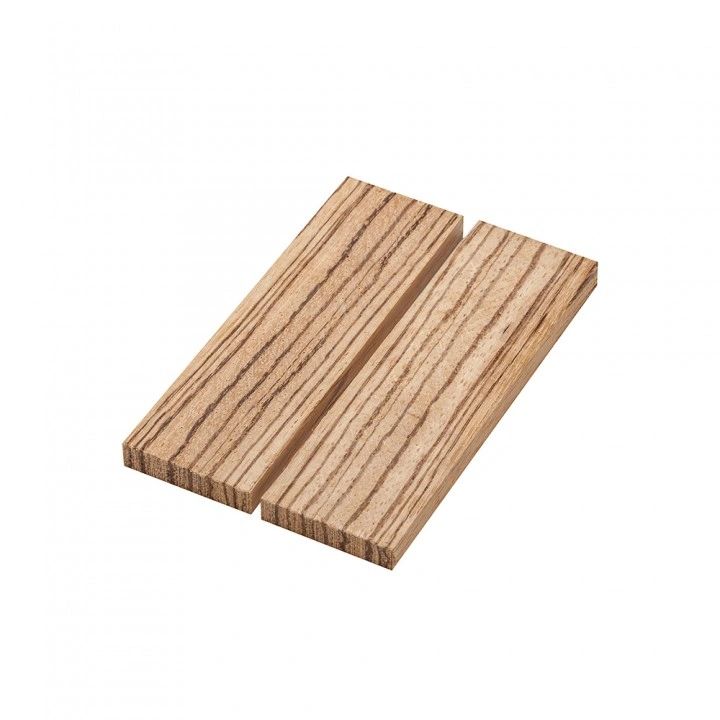 Zebrawood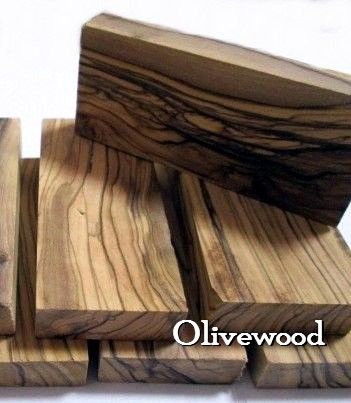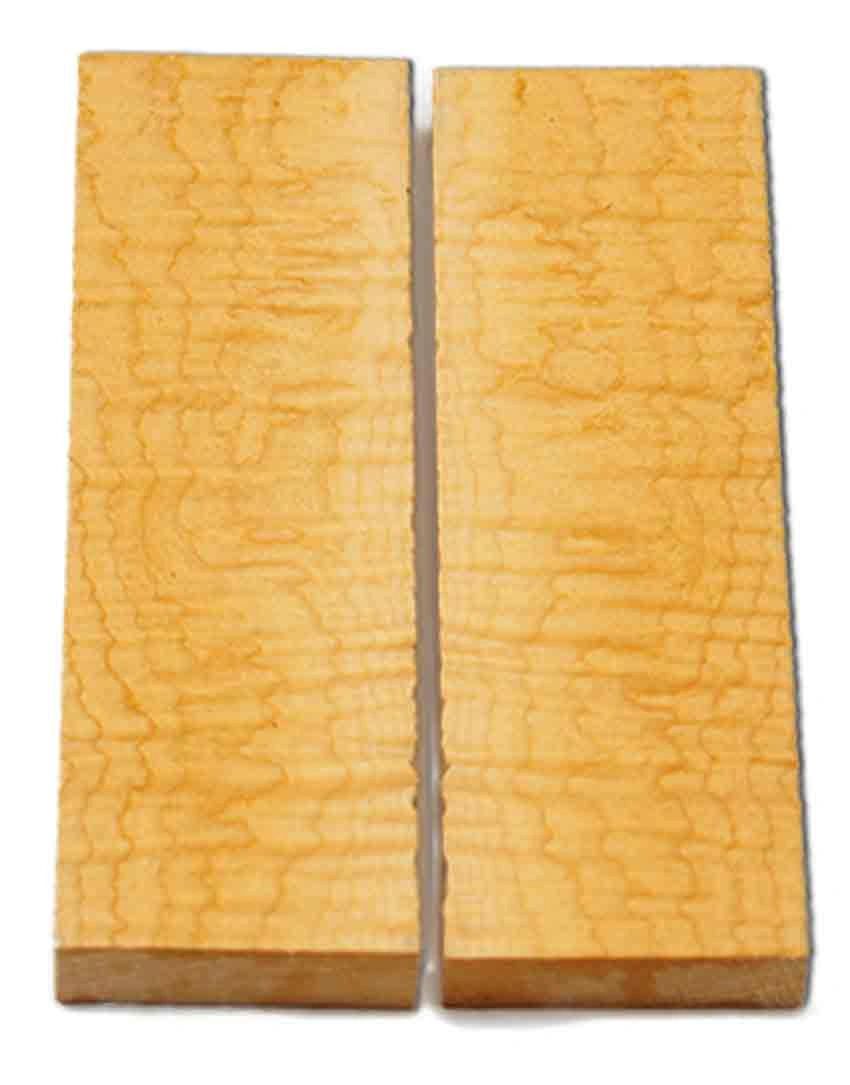 Curly Maple
Reviews